Updated for Bronze Age 3.1.2
Industrial Age has been updated for Bronze Age 3.1.2. In addition to compatibility fixes, there are some new features as well.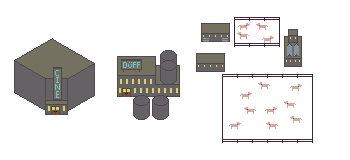 A few new structures and items for the Commerce Unions. This deepens their economy, and adds more population needs. They have several sources of bonus popneeds now, and an additional housing teir. Base prosperity has been reduced, making the new bonus popneeds critically important for expansion.
The economy of the Commerce Unions has also been tweaked, with Wealth needed for more construction, providing a limit on expansion.
I expect a larger update for Industrial Age to follow Bronze Age 3.2, or possibly during the work on 3.2 if I feel I need a break.
Files
industrial-age.zip
555 kB