Xenosea
A downloadable game for Windows and Linux
An open sea submarine sim inspired by games like Freelancer and AquaNox / Archimedean Dynasty.

The Setting
Centuries in the future a fleet of colony ships from Earth are stranded in a distant star system, without the habitable world they expected to find. In desperation they settled on the icy moon of a gas giant. Digging into the ice they found an ocean teeming with alien life. This became their new home: Xenosea.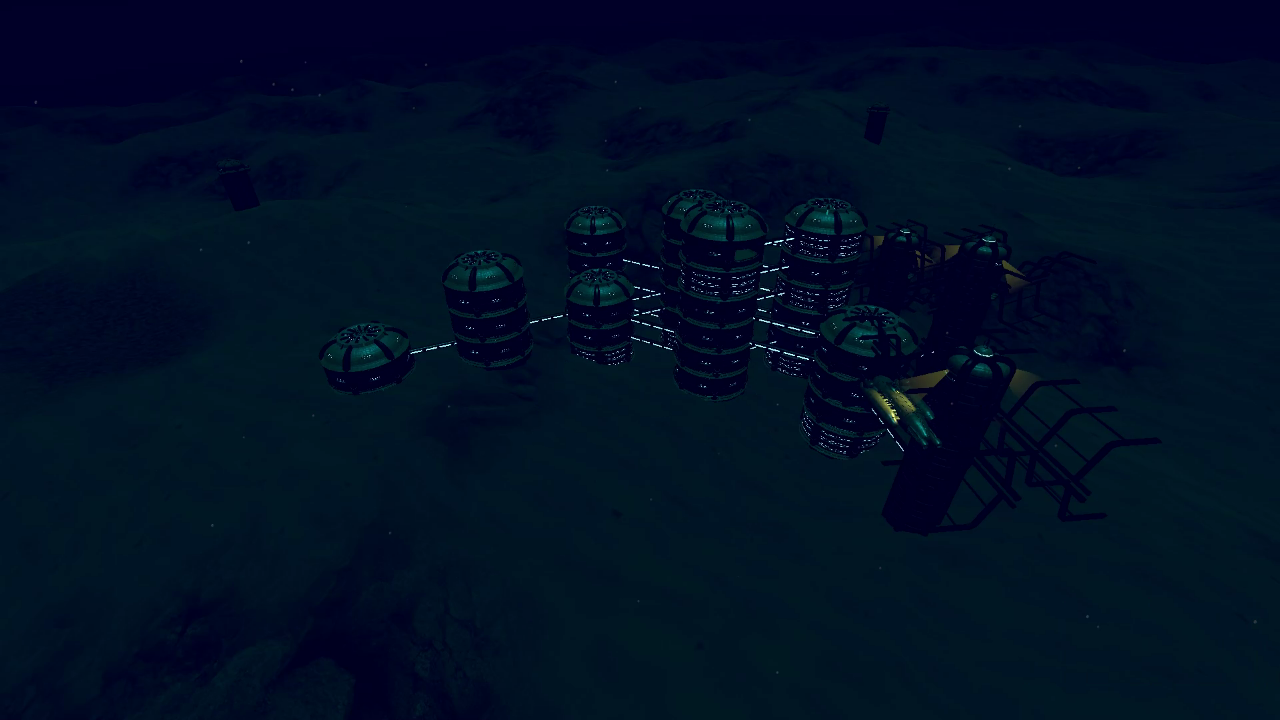 Features
A fully explorable subsurface ocean, trapped between rocky seafloor and an icy crust.
17 controllable submarine types.
A wide variety of weapons systems.
In-depth submarine customization.
A simulated economy and world driving AI submarines and missions.
Two major factions with distinct weapons and submarine designs.
In Development
Two more major factions.
Several more minor factions.
A dynamic event system to allow the world to grow and change.
NPC "wingmen"
Mining
Mysterious things in the abyssal depths.
Improvements to terrain variety.
Known Issue
The game sometimes crashes when starting or resuming a campaign. This issue is intermittent though, so just try again a few times and it will work.
The task list and source code available on gitlab.
Download