Bronze Age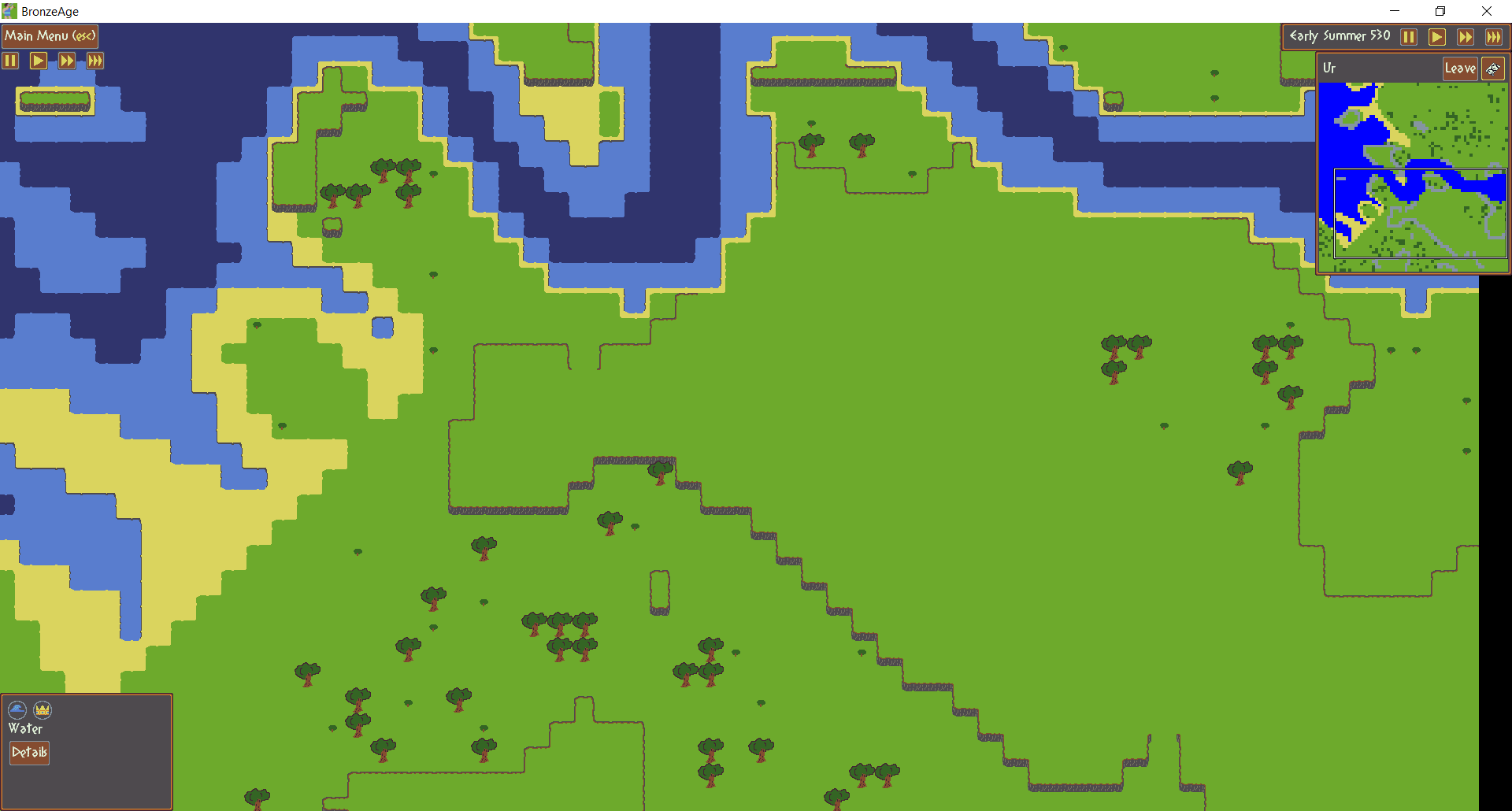 Work on the Bronze Age 3.0 beta is proceeding nicely, last weekend I published the last major update for the second beta phase. The update includes some terrain animations and cliffs on settlement maps. I'm now going to be starting on phase 3, which will add scripting support and AI.
My plan is that, following the end of phase 3, I will take Bronze Age 3.0 out of beta and release it here as the main Bronze Age release.
If you'd like to join the beta and take a look at the latest features as they're being developed, join the #beta_testing channel on the Bronze Age Community discord server.